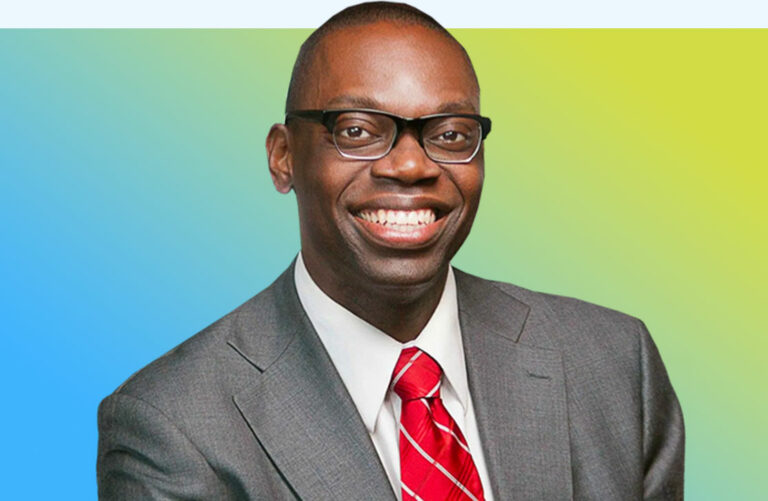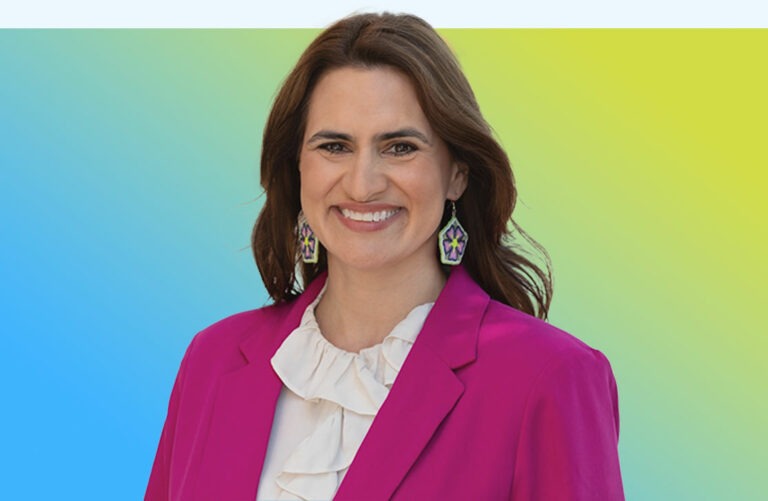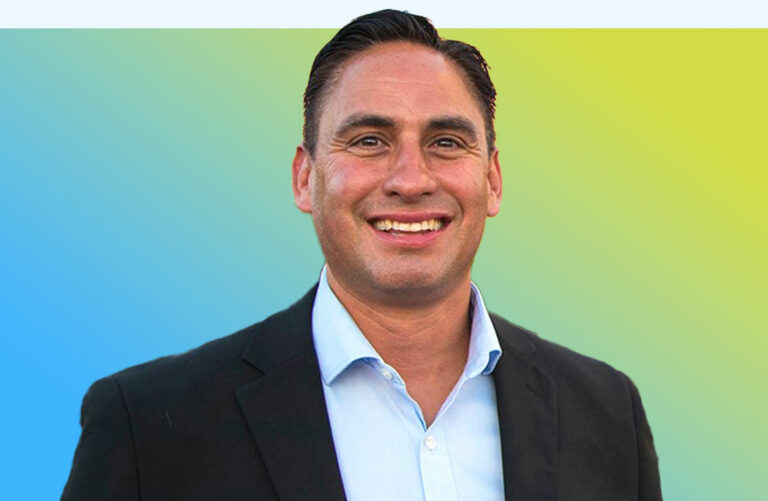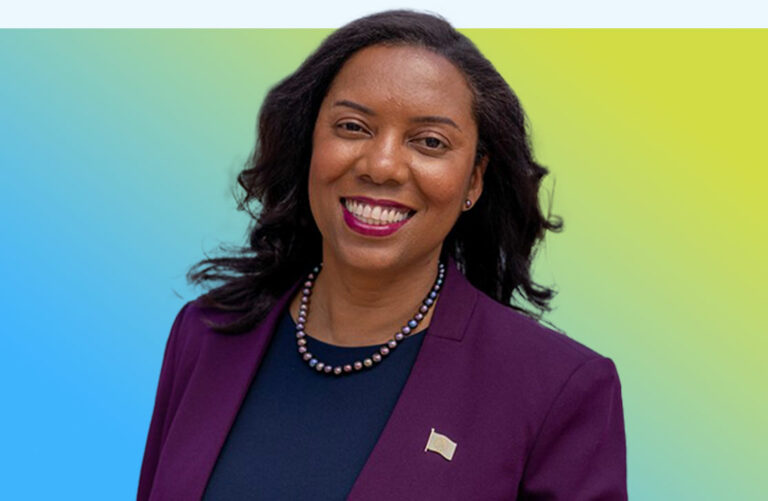 The Democratic Lieutenant Governors Association (DLGA) is the only organization solely focused on electing Democratic lieutenant governors and candidates each year across the United States.
Democratic lieutenant governors are the Democratic Party's bench, and are the most diverse group of elected officials in the country—75% of Democratic lieutenant governors are women or people of color.
As an organization bringing together the future leadership of our party and our nation, the DLGA works around the clock to ensure a strong Democratic infrastructure throughout the United States. In 2022 alone, the DLGA protected 11 incumbents and flipped two seats red to blue, growing the number of Democratic lieutenant governors to 25 across the states and territories.
The DLGA also helps lieutenant governors lead their states. We serve as a convener to help lieutenant governors and their staff share their policy successes and learn from each other.